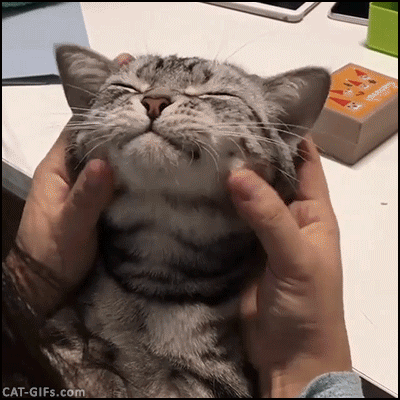 Help needed
!

We are helping a very sweet lady to find homes for these two adorable kittens born September 11, 2019. The Gray and white kitten is Kona and is a neutered male with his beggining shots complete. He is too small for a rabies vaccine yet. He is a love and has a very loud purr. He loves to have his head rubbed and adores back scratches.

The solid gray kitten is his litter mate name Maui. She is really small and loves to be petted. She is so small you have to hold her up to you ear to hear her purr. She was too small to get vaccinated or spayed.

Both kittens have been checked for ear mites and feline leukemia.